Witnessing a buddy enter into a new relationship might evoke strong feelings. There's no denying that things are changing, whether you're truly thrilled for them, afraid they'll break their heart, or even a little jealous.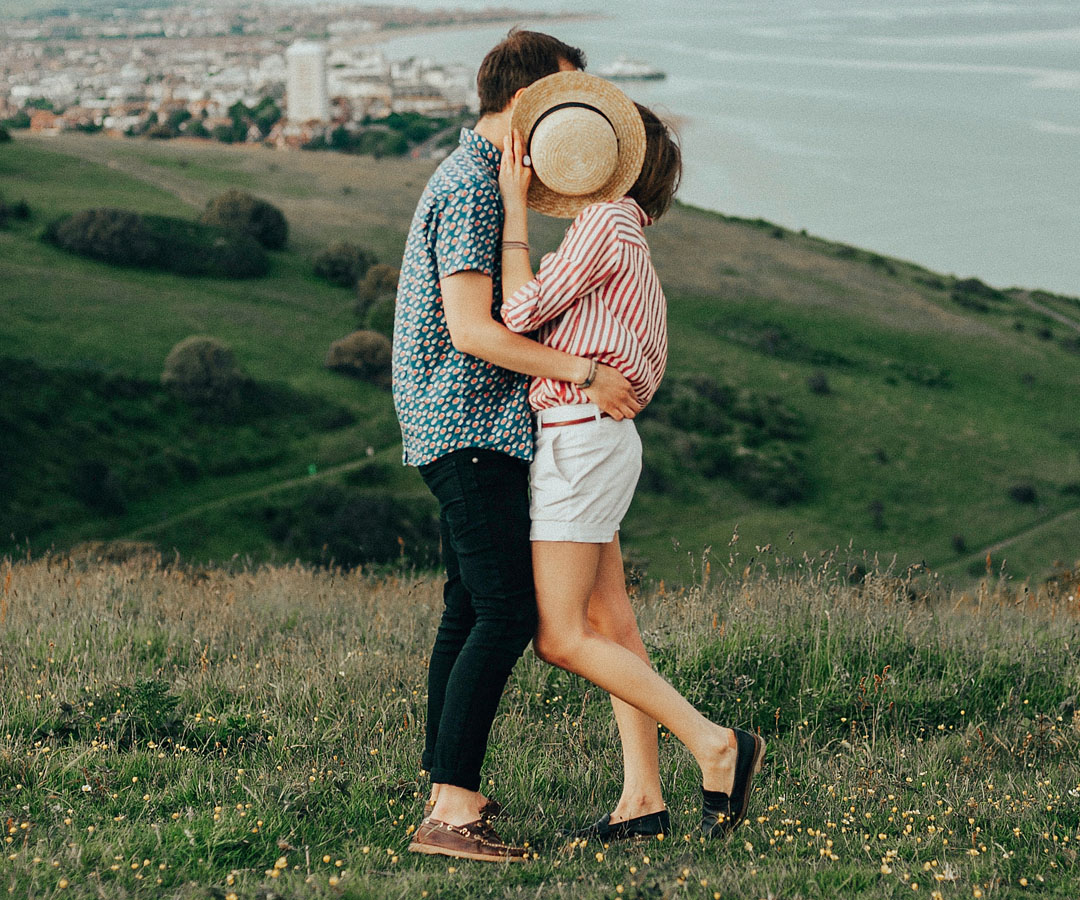 It's possible that your best friend won't have as much time for Sunday brunch get-togethers anymore, and you'll probably find yourself talking about their new partner a lot when you hang out.
Experts affirm that friendships are impacted by romance. Researchers Robin Dunbar claims that when people enter into a new relationship, they often lose two friends (via The Guardian). Therefore, it's probably not all in your imagination if it seems like your friend's new love is surpassing the relationship you once had with them.
However, whether you stay close or drift apart may depend in part on how you respond to your friend's relationship. Maintaining your friendship can be greatly aided by showing respect for their romantic lives. If you want to show someone in a new relationship that you're still there for them, even when they're a little preoccupied with their new crush, steer clear of these five things and figure out what to say instead.