In order to facilitate her journey to the United Arab Emirates in search of better opportunities, a mother killed her son, who was only one year and three months old, and was sentenced to 10 years in prison.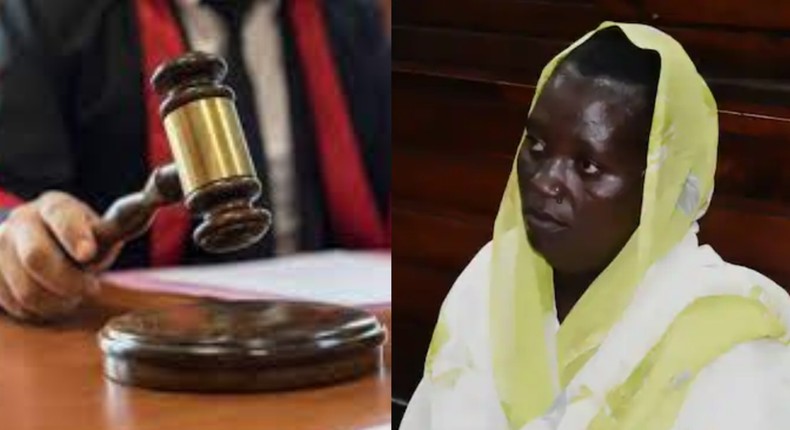 Happy Mwenda Mumba, the prisoner, was convicted guilty of murder at a high court hearing held in Mombasa, Kenya, under the direction of Justice Anne Ong'injo.
The accused should be punished, the court decides, not only to discourage future wrongdoers but also to teach her a valuable lesson about the value of life and the fundamental right to life of the late Alvin Mumba, who was only a year old.
"The accused needs to understand that since she is incapable of creating even a single hair, she has no right to take someone's life. In my opinion, the appropriate sentence is ten years, starting on August 2, 2022.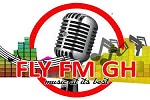 "The dead was a one-year-old child who relied on the accused to keep him safe because she was his only parent. Before sentencing Mumba, Justice Ong'injo is quoted by TUKO.co.ke as saying, "Under cover of darkness, the accused person inflicted injuries on the child to cause grievous harm and, to ensure that he did not survive, threw him into a 10-feet borehole."
The prosecution accused Mwenda of murder, a crime she committed on July 7, 2022, in Mombasa's Bombo neighborhood.
Eight witnesses proved her guilt in court by testifying against her.
As the first witness in court, Susan, her 17-year-old daughter, identified herself as the deceased's older sister. She claimed that they lived in Bombo together with her mother.
"My mother left at eight o'clock after lulling the infant to sleep. Susan said in court that she returned at 10 p.m. without the boy and informed her that she had brought him to his father.
Susan stated in her testimony that her mother was preparing to relocate to the United Arab Emirates, but she had previously sold palm wine. She added that the fateful night, her mother had not returned from her visit with her 19-year-old acquaintance Faith Wanja until after 9 p.m. The following day, after getting ready, her mother, who was married from 2012 until 2017, said she would visit her other two daughters in Bombolulu.