Samuel Koku Anyidoho claims that once George Akuffo Dampare, the Inspector-General of Police (IGP), testified before the parliamentary special committee, it is clear why John Atta Mills, the vice president at the time, picked him to be his aide-de-camp.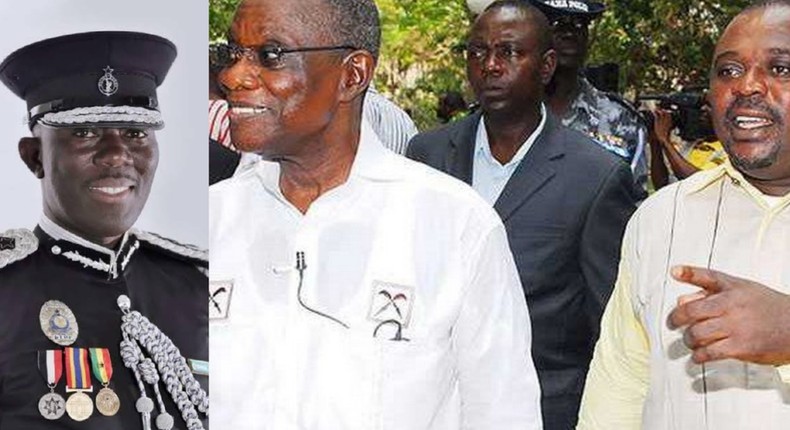 After the IGP responded to queries from committee members in a way that most Ghanaians thought was impressive, the former deputy general secretary of the National Democratic Congress (NDC) took to X to praise him.
On Tuesday, September 12, he commented on X, "Listening to IGP Dampare eloquently discuss his credentials and remarkable journey within the police service, it becomes clear why Vice President Mills chose him as an aide-de-camp without any lobbying."
Anyidoho continued to reprimand Dampare's accusers, declaring that they were using false accusations to hurt their boss out of self-serving motives.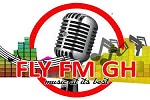 "Lazy individuals get extremely envious and turn vile with their evil-fabricated lies when they see others rising through hard effort, sacrifices, and merit. Lazy people who lobby and drag people down before reaching the top do this. But God elevates His people. I am a victim, therefore I understand what I'm saying," he continued.