The Institute for Democratic Governance's (IDEG) Executive Director has urged President Akufo-Addo to address the remark that the NPP "never hands over power."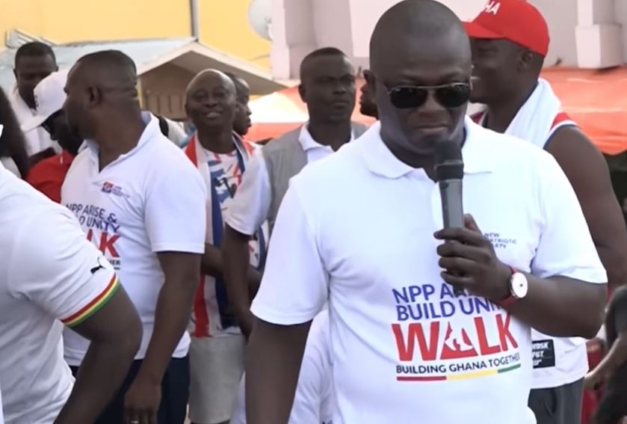 Dr. Emmanuel Akwetey thinks that in order to keep things from getting worse, it is important to talk things out.
It is crucial for the President to be able to say that this is not his policy in this regard, he added.
The Abetifi MP Bryan Acheampong already stated on Saturday that the current NPP will not cede power to the NDC.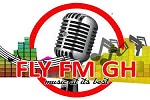 He claims that in order to maintain power, the party will employ all tactics required.
He continued by saying that the NPP would prove to the NDC that they lacked the men if they dared to employ threats and coercion during the 2024 election.