The Member of Parliament for Builsa South for the National Democratic Congress (NDC), Dr. Clement Apaak, has questioned whether President Nana Addo Dankwa Akufo-Addo will follow through on his statements regarding the Minister of Finance, Ken Ofori-Atta.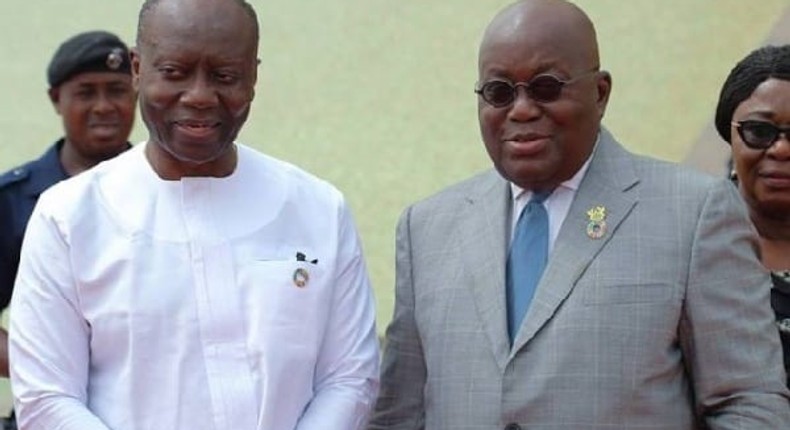 He asked whether the President sack Mr. Ofori-Atta since the loan from the International Monetary Fund (IMF) has now been secured.
"Will Nana Akufo-Addo fire his cousin Ken Ofori-Atta as promised by the "Ken Must Go MPs" now that the IMF deal has been secured?
"I've long said that Ken Ofori-Atta won't ever be fired by Nana Akufo-Addo. Maybe he'll show me and the rest of the world wrong. We live to see!" exclaimed the politician.
On Tuesday, October 25, 2022, the majority side urged that Mr. Ofori-Atta be removed due to a number of issues that affect Ghana's economy.