According to a story published by thelawplatform.online.com, Akolgo Yakubu Ayamga, an Assistant Superintendent of the Ghana Police Service and an active attorney, was arrested and held by the Supreme Court for contempt during court proceedings.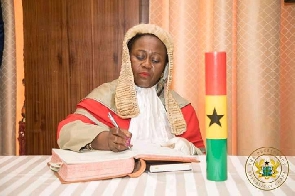 According to reports, Ayamga yelled at the Chief Justice and other members of the Supreme Court bench on November 14, 2023, when his application was rejected.
Ayamga's outburst was promptly arrested and detained after the Chief Justice declared it to be disrespectful. Citing him for contempt, Chief Justice Gertrude Torkornoo, who presided over the bench, ordered his exit from the courtroom.
After then, Ayamga was led to a detention chamber where he was held until his activities were tried.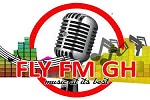 According to the article, Ayamga objected to the rejection of his application and the GH¢10,000 fee that was subsequently imposed against him. The Chief Justice in particular was the target of his impassioned outburst, which made the court decide to act quickly.
Prominent legal experts, such as Addo Attuah and Dr. Bassit Bamba, stood forward to ask for forgiveness on Ayamga's behalf. The Chief Justice voiced concerns about Ayamga's behavior despite their best efforts, citing a prior Takoradi High Court report to illustrate comparable actions.
The Chief Justice stressed the significance of upholding professionalism and ethical standards in court, saying that Ayamga's acts were unworthy of a lawyer.