By marrying her longtime lesbian partner Roxanne Wilshire, Jay Z's mother has shown that you may find love at any age.
Sunday night's wedding in New York was naturally a perfect star-studded celebration, with Jay Z—real name Shawn Carter—leading the way like a proud father.
Beyonce, who was pictured balancing on the edge of her daughter Blue Ivy while wearing skyscraper heels, joined Jay-Z.
The two wore evening dresses that were appropriately glamorous for the event, and the singer of Break My Soul completed her peach ensemble with a feather wrap.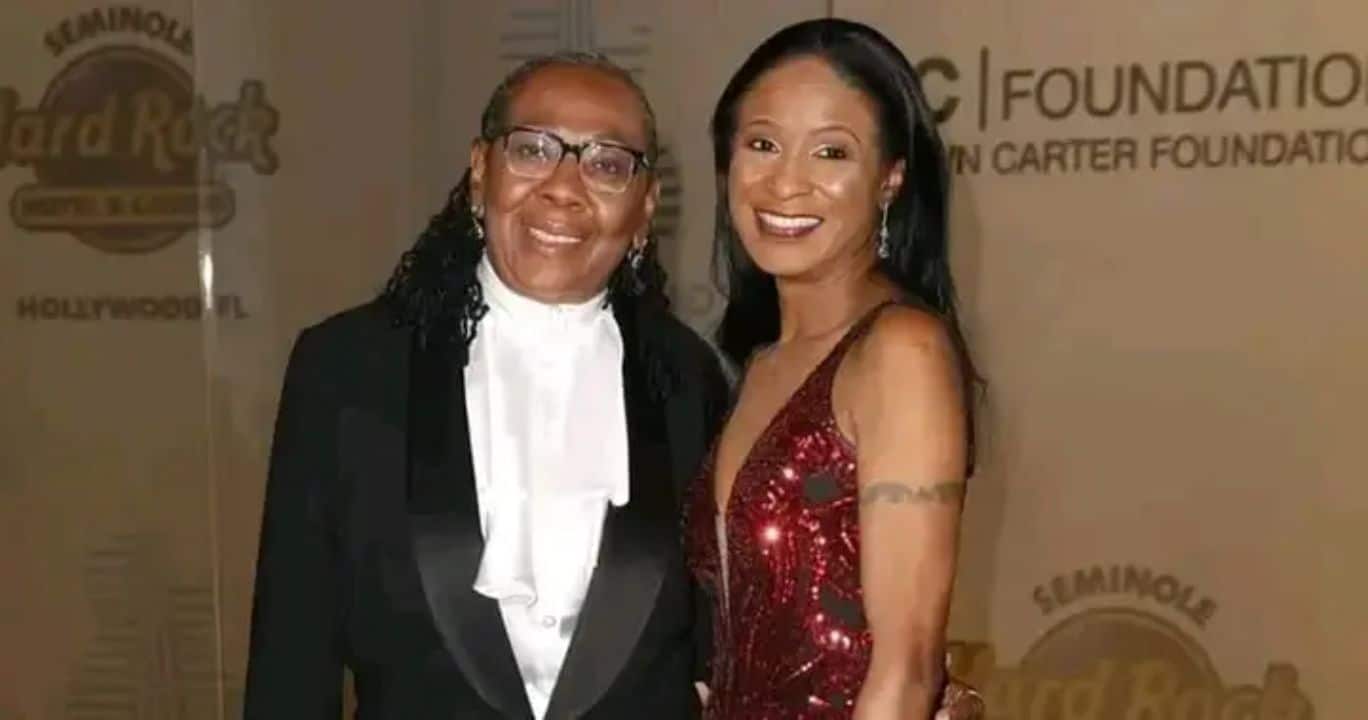 Along with Beyonce's mother Tina Knowles-Lawson and her cousin Angie Beyonce, they entered the Manhattan venue as Julius, the singer's devoted bodyguard, cleared the way.
Jay Z, who has long been a fervent advocate for his mother's sexuality, openly accepted her coming out as homosexual in his 2017 song "Smile" off the album "4:44."