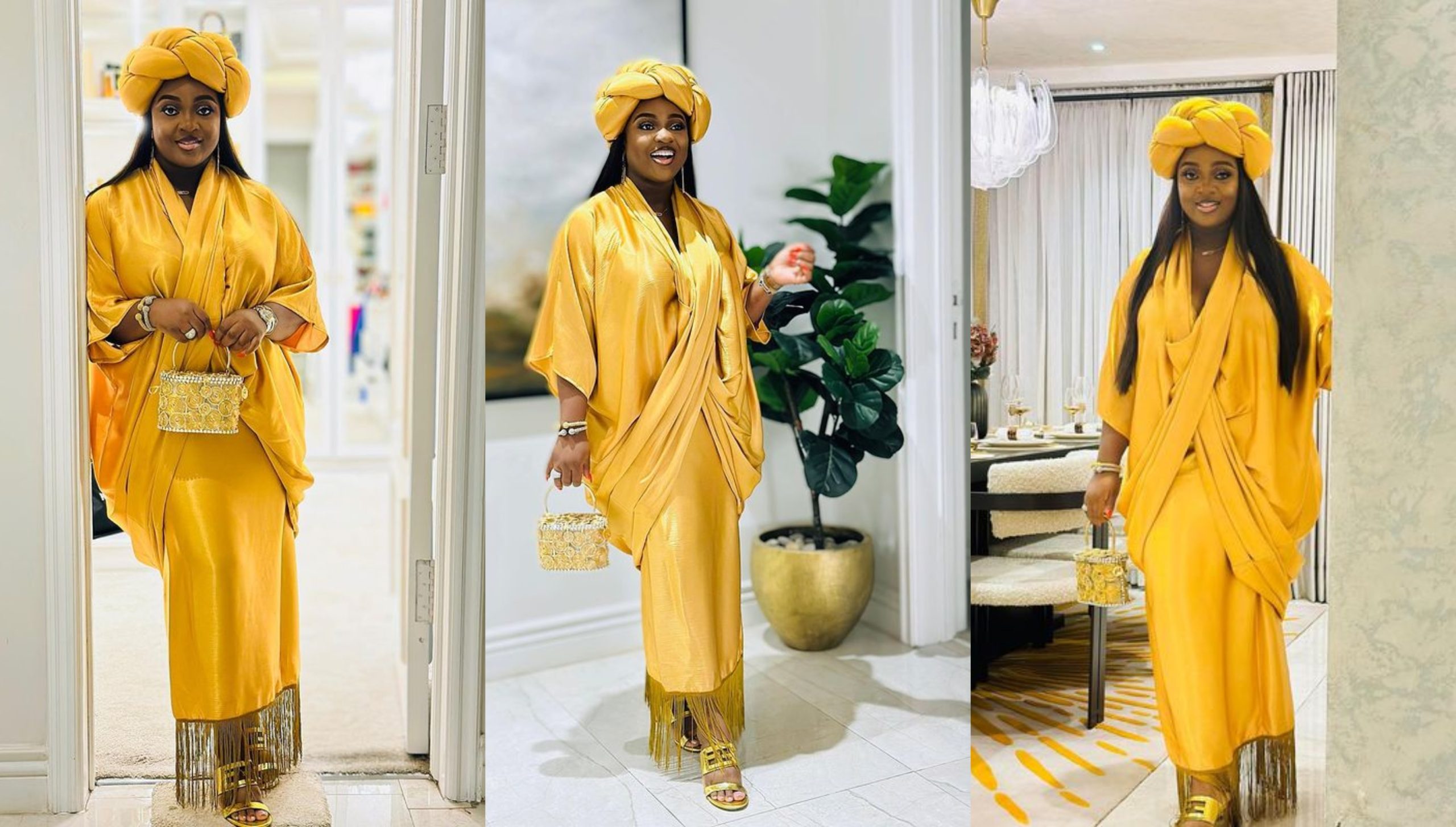 Jackie Appiah, a Ghanaian actress, has established over the years that she is a wonderful woman who knows fashion and how to dress elegantly for any occasion.
In addition to her talent, which accounts for 90% of our obsession with African beauty, she has a knack for chic attire.
She unquestionably has a big impact on the fashion business. She is boosting the Ghanaian fashion industry and is the ideal muse for fashion brands.
The fashion icon wears tailored African prints and other textiles to express her high fashion sensibility while dressing more casually in style. She has only ever appeared on our televisions dressed simply and elegantly.
Through her everyday sartorial decisions, Jackie is changing how style and fashion are perceived by upcoming celebrities. Many people try, but they fall short of making the list of the most fashionable celebrities on the red carpet and even when they are leaving.
The actress served the ideal wedding guest aim this year, as we saw on her Instagram.