The record for the longest cooking marathon has been surpassed by Nigerian chef Hilda Effiong Bassey, also referred to as Hilda Baci.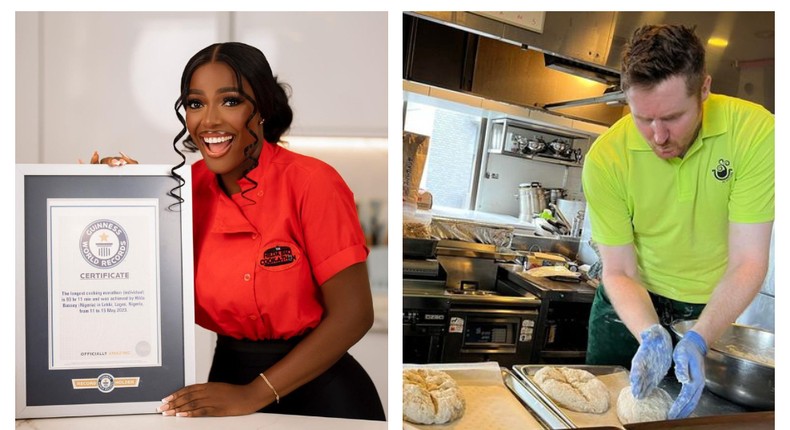 The Guinness World Records (GWR) officially confirmed this change, naming Alan Fisher as the new record holder.
The statement said, "Alan Fisher (Ireland), the owner and chef of a restaurant in Japan, has broken two Guinness World Records titles related to cooking."
First off, with a time of 119 hours 57 minutes, he has declared himself the winner of the longest cooking marathon (individual). That surpasses the previous record by over 24 hours, which was held by Hilda Baci, a Nigerian cook.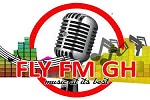 After that, Alan declared that he had completed the longest baking marathon (individual) in 47 hours and 21 minutes. Wendy Sandner of the United States held the previous record with a time of 31 hours and 16 minutes.
Even more amazing is the fact that Alan completed both attempts back-to-back, putting in more than 160 hours of work in the kitchen with just a day's break in between.