Ghanaian politician Hassan Ayariga is among the richest men in the country and he also owns one of the most expensive houses in Ghana.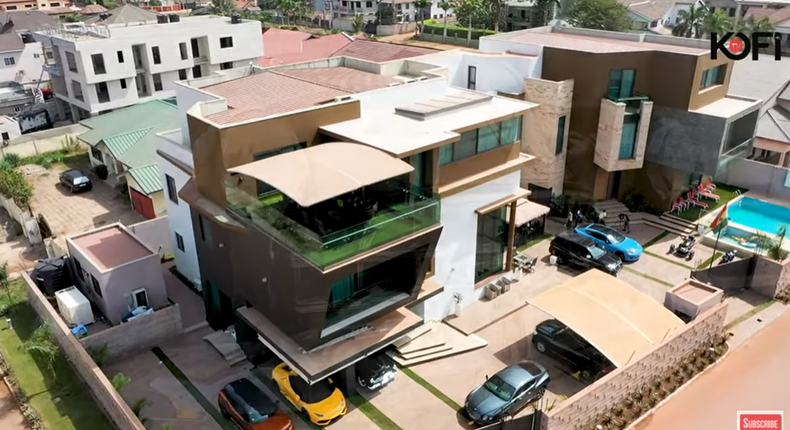 The founder of the All People's Congress (APC) owns a plush home in Accra as well as a couple of supercars.
His multimillion dollar mansion has 10 bedrooms, two penthouses, a cinema room and four stunning kitchens.
It also has two balconies, a barber shop, a saloon and a walkway that joins the bedrooms to the penthouses.
The controversial politician has never been shy to flaunt his cars in public, having recently stepped out in a vintage car.
The 2012 Presidential aspirant was captured smiling while parked in traffic, with onlookers casting eyes at his car.
Watch  inside view of the mansion below: