According to rumors spreading on social media, veteran media personality Gifty Anti is now a single lady living alone after allegedly throwing her spouse Nana Ansah Kwao IV out of her home.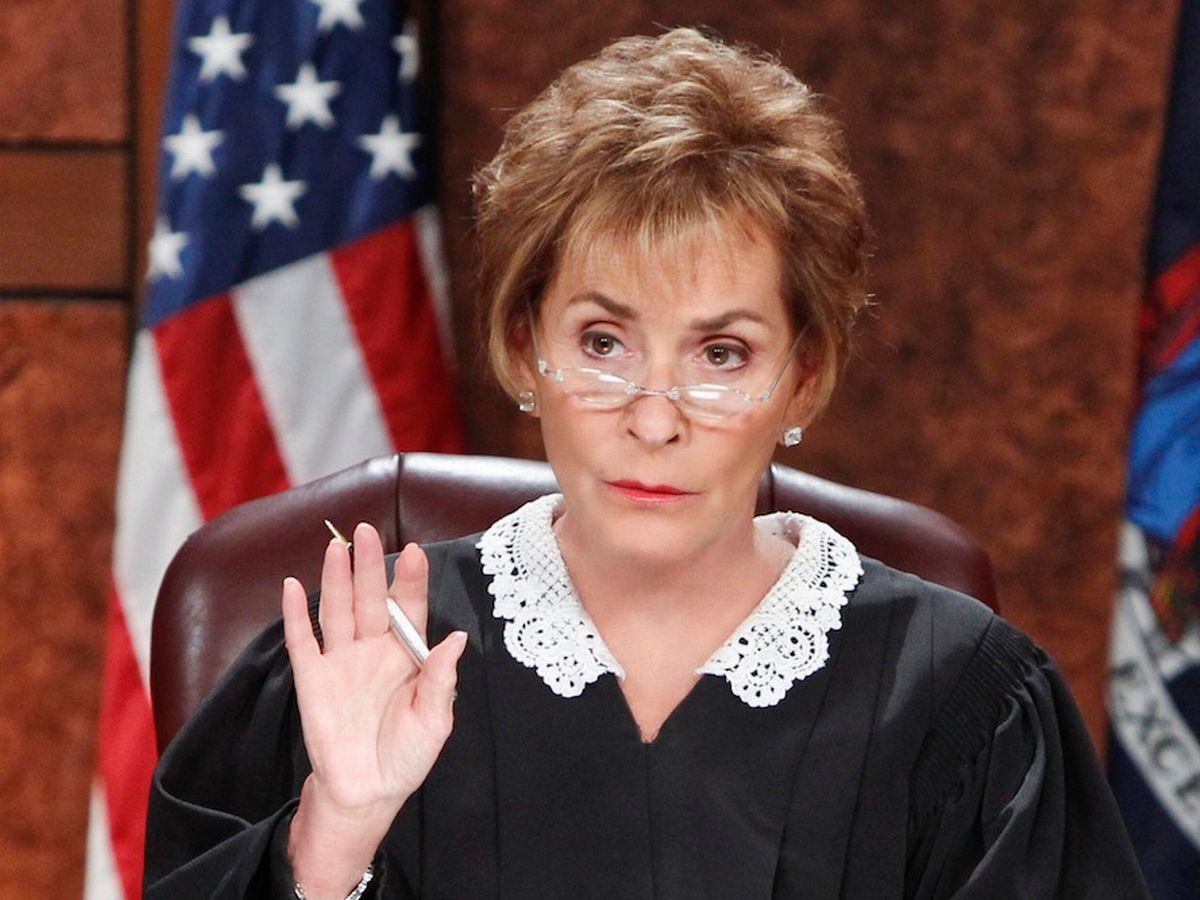 ThoseCalledCelebs, an Instagram gossip site, revealed this astounding fact.
The ghost blogger said in a post on the Gram that Gifty Anti now only lives with her kid after successfully evicting her spouse Nana Ansah IV.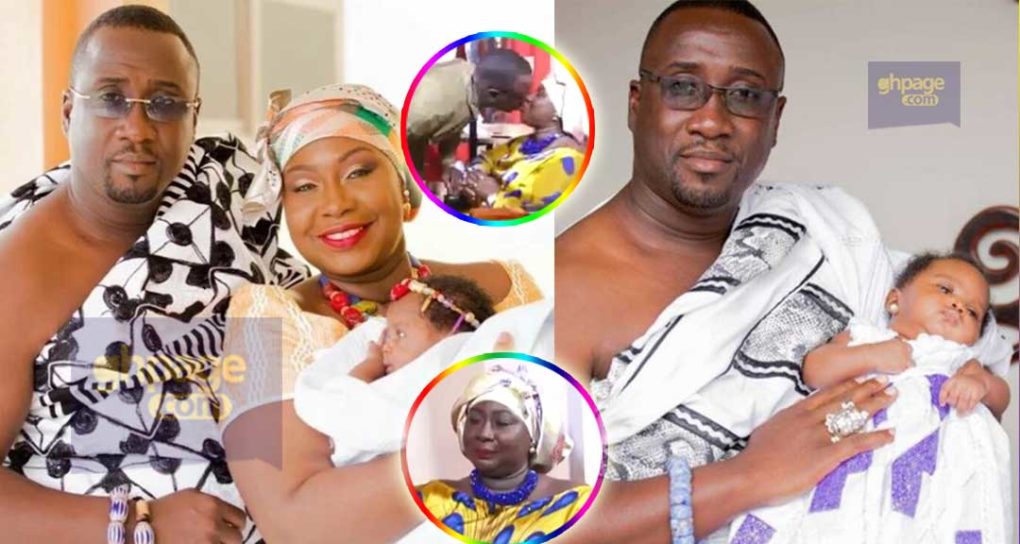 The rumour reared its ugly head after fans noted that Gifty Anti has stopped talking about her husband and has also stopped going to events with him.
On the back of this, a source believed to be close to the couple has revealed that Gifty Anti has sacked her man.