Finance Minister Ken Ofori-Atta has disclosed that long-term relief measures for the people harmed by the Akosombo Dam leakage will be considered in the forthcoming 2024 budget.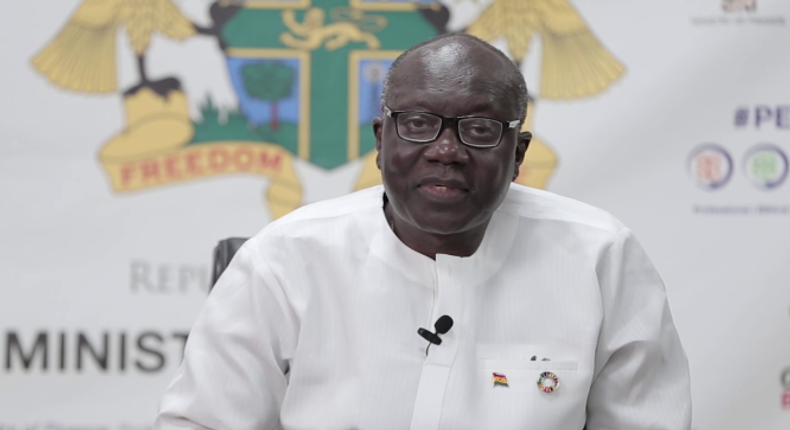 Ofori-Atta stated that additional support will be provided and earmarked in the upcoming year's budget, despite the fact that the government has already helped the victims after touring the damaged areas and interacting with media. He underlined that the administration is paying attention to the actual needs of the impacted communities in addition to statistics.
We have a few things organized that we would like to discuss, but I believe that we are also approaching budget season. As such, we won't be focusing solely on figures; rather, we will also be considering the actual sentiments in the field, which means that these social interventions must be examined honestly. We will undoubtedly include this in the budget and give it rapid expression.
I believe that since we are in budget season, we will also be focusing on genuine sentiments in the field in addition to numbers, necessitating a serious examination of these social interventions. We will undoubtedly include this in the budget and give it an immediate expression," he said.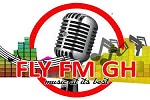 In addition, he gave GHS2 million to the district chief executive, Divine Osborne Fenu, during the North Tongu District Assembly in Mepe to help the flood victims caused by the Akosombo Dam leakage.