Holy messenger Carbonu, the President of the National Association of Graduate Teachers (NAGRAT) has raised worries over the proposition by the Electricity Company of Ghana (ECG) to have levies expanded by up to 148%, and the Ghana Water Company Limited (GWCL) looking for 334% increment in water taxes.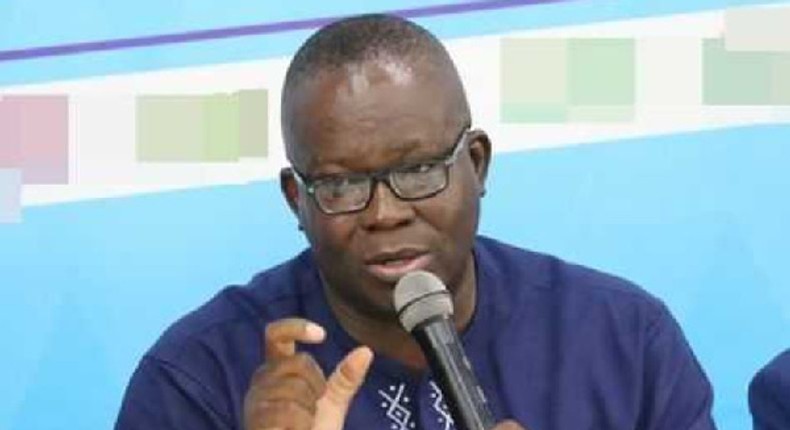 He said the tax in the event that supported will absolutely influence laborers in the nation and charged the public authority to survey the pay rates of laborers to empower them to meet the increasing expense of labor and products.
In a meeting with TV3, Carbonu said "The
will unquestionably influence laborers.
"laborers are now enduring in light of the fact that the public authority hasn't expanded pay rates. So we are interesting to the public authority that the opportunity has arrived for compensations to be expanded."
ECG levy proposition
The power dissemination organization, the Electricity Company of Ghana (ECG), has proposed to the Public Utilities Regulatory Commission (PURC), looking for endorsement for the vertical survey of power tax by 148% for 2022.
For the ensuing years – from 2023 to 2026 – the ECG is looking for additional endorsement for a 7.6% duty increment on its Distribution Service Charge (DSC) which is the charge for circulating power to Ghanaian families.
Ghana water levy proposition
The administration of the Ghana Water Company (GWCL) has proposed to the Public Utilities Regulatory Commission (PURC) to increment water levies.
The GWCL in its proposition said throughout the long term, the supported duties have not been completely cost-intelligent.
This has prompted the failure of GWCL to raise sufficient income to fund the genuinely necessary capital speculation projects, with a subsequent unsuitable degree of administration, the organization said.
"Among the metropolitan poor, water can be a basic asset hard to come by. GWCL has thusly set up a Low-Income Customer Support Department (LICSD) to convey further developed administrations to designated low-pay metropolitan unfortunate regions."
Other stories