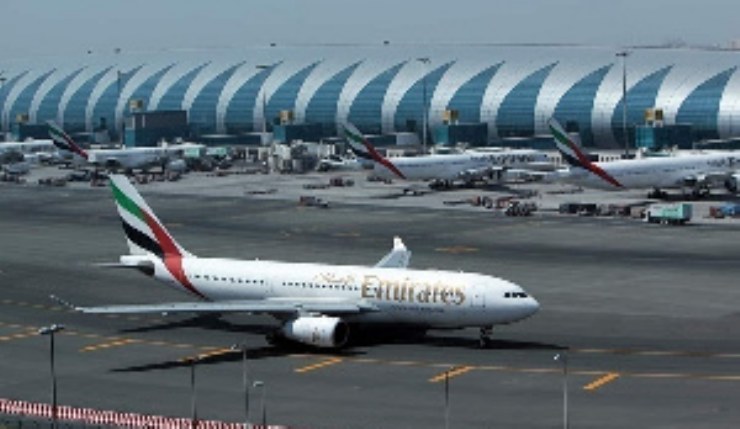 A spokesperson for the Nigerian Civil Aviation Authority (NCAA) announced that Nigeria had lifted its suspension of Emirates flights after the state-owned carrier insisted that passengers from Nigeria needed additional COVID-19 tests.
In a telephone call, the NCAA spokesperson said that the suspension "has just been lifted because they have complied with what we want."
The initial reasoning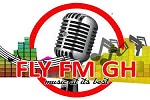 Last Monday, a spokesperson for the aviation ministry said that in addition to requiring a polymerase chain reaction (PCR) test before flying from Nigeria, Emirates was now requiring a rapid test being done four hours before departure.
Rapid antigen tests are slightly less accurate than a PCR test but can return coronavirus test results in around 15 minutes.
In a letter to the manager of Emirates in Nigeria dated February 4 and titled: "Suspension of Emirates airlines operations to Nigeria."
The NCAA claimed that Emirates had flown passengers from Nigeria that had taken COVID-19 tests done by labs that have not been approved nor authorized by the appropriate Nigerian authorities. Reuters claims that the letter says that the decision to suspend Emirates flights was made because Emirates failed to heed a request by Nigeria.
Nigeria asked Emirates to accept passengers who had not taken the rapid test four hours before departure until such a time as it was possible to have this test done at Nigerian airports by approved laboratories. If they could not accommodate the Nigerian authorities with this request, the letter said that they should suspend all flights to Nigeria.
Nigerians must arrive on direct flights
According to aviation sources, a travel notice on the RwandAir website said that the relevant authorities in the United Arab Emirates (UAE) would only permit the entry of passengers arriving on direct flights from Nigeria. Passengers from Nigeria who had transited through a third country would not be allowed in.
This was in response to other non-confirmed claims that Nigerians were making their way to Dubai through countries that did not have strict protocols regarding the virus. By doing this, it automatically stopped other countries' airlines from carrying Nigerian passengers to the UAE.
Airlines try and do everything they can to make flying as stress-free as possible, which means that the four-hour antigen test before flying to Dubai was probably at the authorities' request in the UAE.
Source: simplefying.com