The public sector pay increase of 30% has been praised by Finance Minister Ken Ofori-Atta.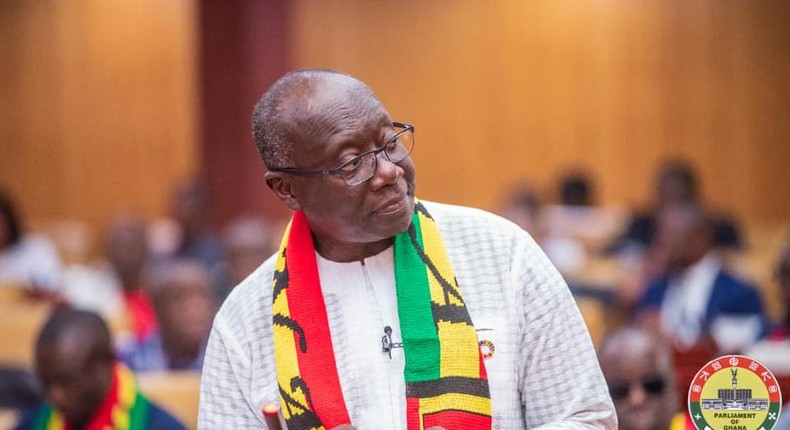 Although the growth is positive, he claimed that it will have an impact on the government's economic strategy and 2023 budget statement.
In order to reach an agreement on the 30 percent wage raise, Ofori-Atta thanked the labor unions for cooperating with the administration.
Ignatius Baffour-Awuah, minister of employment and labor relations, announced the hike during a meeting with labor unions on January 12, 2023.
The price hike went into effect on January 1, 2023.